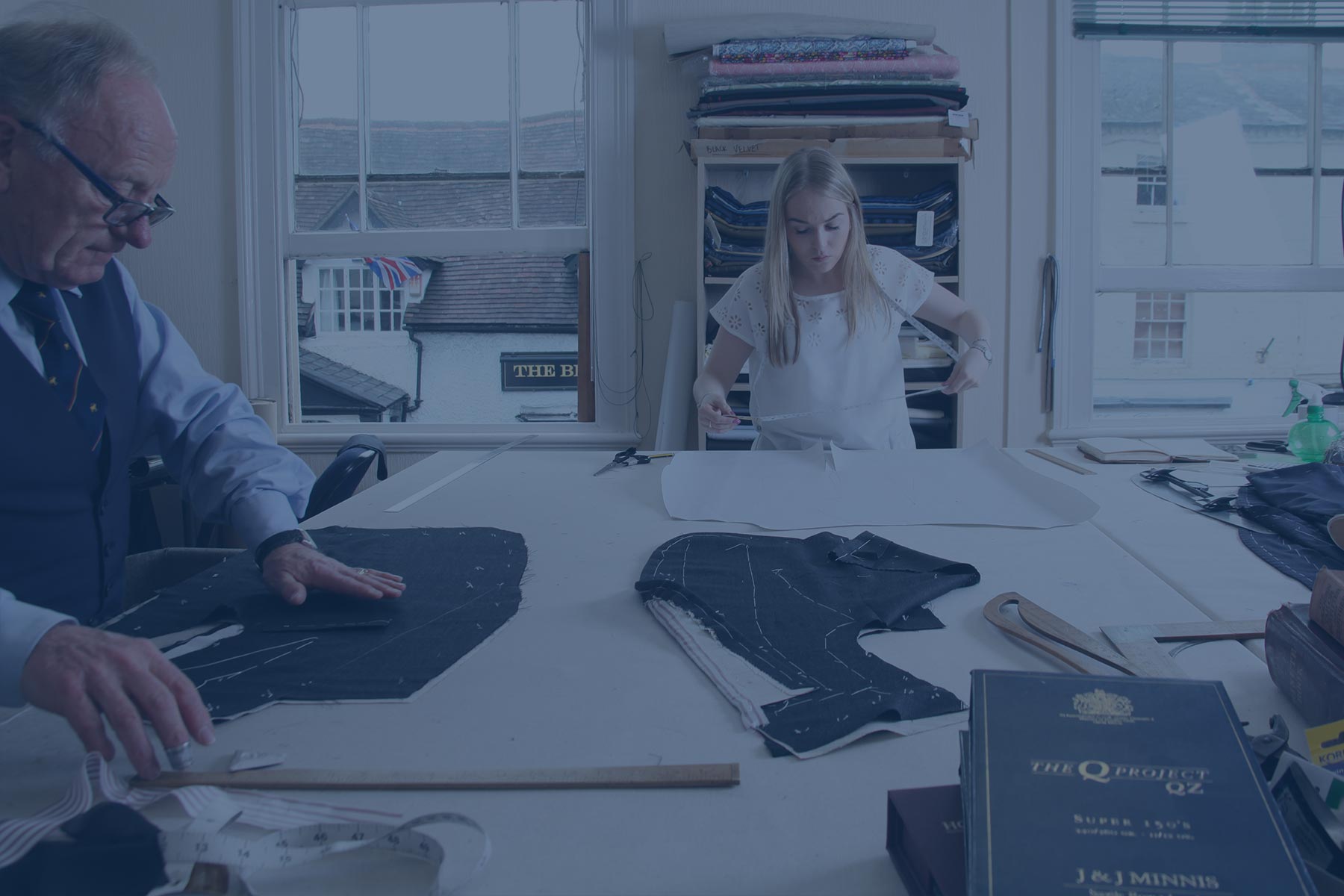 Traditional & bespoke English tailors
Five Generations of Handmade Bespoke Tailors - Handcrafted in the Midlands.
Robinson Bespoke Tailors is a family run business located at the foot of the glorious Cotswolds in Alcester, Warwickshire. With experience that dates back to the late Victorian era, we are one of the few Tailors in the West Midlands that can adhere to the tagline 'handmade under one roof'. Our staff includes Savile Row trained experience and just like that hallowed London institution we like to do things traditionally, properly.
A suit takes around 70 hours of labour honed through years of dedication to our craft. When you couple this with hundreds of years of cloth making experience with wools woven in the finest mills in Yorkshire, you're onto a winner. Drop by our workrooms and see how different a handmade suit feels…. And more importantly how it makes you feel.